Additional "Done For You" Services Our Firm Provides
There are so many other issues and problems which come up in the course of a normal business or family, that to list all of them would not be beneficial. However, there are a number of additional services our firm has had the pleasure to assist with in the past. Below are some of the other services we offer.
If you don't see exactly what you're looking for or just need some more information on any of our services, feel free to contact us and we'd love to answer any questions you have and help in any way we can.
SERVICES
Business Advisory Services
Business Debt Mediation
Capital Acquisition
Construction Companies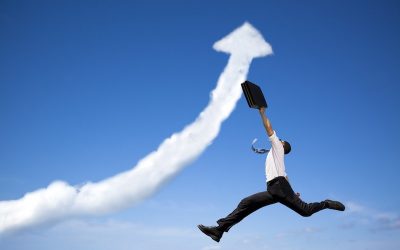 We're still waiting on Congress to reconcile the different tax reform plans passed by the House and the Senate, but we do know a couple things. First, it looks pretty certain that you're not going to be able to deduct your state and local income taxes in 2018. Both...
read more