Forgive me for being blunt, when it comes to resolving a debt with the IRS, you can get in a bloody shark tank … Or …
You can work with one of the Most Trusted Tax Professionals in the Fresno Area and the State of California … You Decide
And even if you DON'T live in the local area (if you'll pardon my bias), here's why you should immediately Email or Call Me…
When it comes to Tax Resolution and settling debts with government institutions, you can't afford to mess around – but nor can you afford to get in bed with "sales rooms" masquerading as a professional tax office. There's simply too much at stake. And there are too many landmines along the path.\
My name is George Leddicotte. I am a licensed Tax Resolution Specialist, and able to represent you in front of the IRS. I have been doing so on behalf of clients (both local and national) now for years.
But what you DON'T need is to be bombarded by ruthless sales pitches and overbearing junk mail simply because your situation was picked up by some database somewhere, and you were targeted as a "hot lead". Yes, this is how these operations can afford to advertise on national television and radio. They have a sales system, and they work it. Very hard.
Here's the dirty secret of the national tax debt resolution industry: Almost all of your contact will be with a commissioned sales person. A closer. And their mission is to close YOU.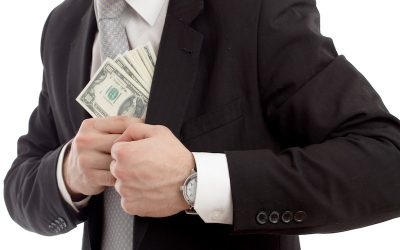 Things have been cranking at the SBA Accounting & Tax Solutions offices of late! We have had a steady stream of new Central California clients calling, emailing and coming through our doors. But it's also because of all of the questions we are fielding about the new...
We have been with SBA Tax Solutions for a couple of years now. They do know what they are doing. We work with Cindy and we love her! We use them for business and personal taxes. Had used others over the years, like them the best. Thank you Cindy and George. Will be in as soon as we have all our stuff ready for you.
Leslie D.
Cindy provided our company with invaluable service. She set up different companys on QuickBooks for us and kept everything in perfect order. She had the complete knowledge of the program to respond to our requests for reports or financial information quickly and efficiently.
Controller/set up Quickbooks for multiple companys